Who We Are
Our founder, Alex Miranda was selected as the 2021 Hackensack NJ Local Business Person Of The Year By Alignable
The Agency
Organical - The SEO Experts is a digital marketing agency specializing in search engine optimization (SEO) and Pay-Per-Click (PPC) advertising. The company is located in Hackensack, NJ. Organical believes that every small business should be able to work with an affordable marketing agency that will not break the bank.
We are honored for having been selected by UpCity as one of the top 1% SEO Agencies in the country. UpCity ranked thousands of SEO companies in the United States using client reviews, online reputation, and dozens of other factors, and selected the best for this honor.
The Founder
Alex Miranda lives in Bergen County, NJ. He's known for helping small businesses throughout the USA who have a small marketing budget. Alex is a believer in helping your neighbors and never taking advantage of them.
He is an expert in WordPress SEO and Pay-Per-Click advertising. Alex has been an SEO professional since 1995. As a Certified Google AdWords professional, he delivers his PPC clients incredible returns on investments. His passion for perfecting his WordPress & SEO skills is what makes him an asset to our customers. He simply gets results!
Average
Increase In Sales
WHY CHOOSE US?
No Long-Term
Contracts, Leading Industry Experts,
No
Commitment
WE ARE YOUR NEIGHBORS
Organical SEO is located in Bergen County, NJ. We do all of our work in-house. It's not just emails and a voIce on the other line. Our SEO experts meet you in-person, face-to-face with a handshake. We keep it local!
WE REALLY ARE SEO EXPERTS
No young kids or interns here. Our experts each have over 20 years of SEO experience. Every employee is Google AdWords certified and is regularly tested on their SEO knowledge. Some teach at universities and speak at conferences throughout the country.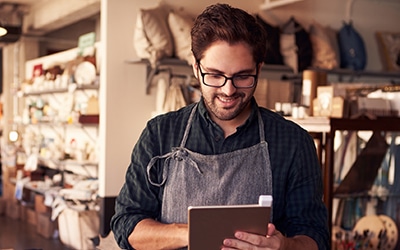 SMALL BUSINESS SEO
Start growing your small-to-medium sized business in New Jersey today by increasing your organic search visibility and driving new customers to your website.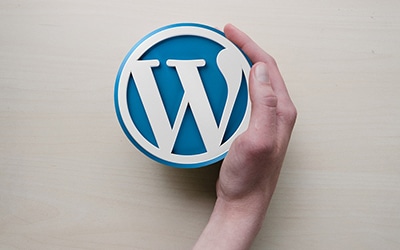 WORDPRESS SEO
Do you have a WordPress website yet you have little or no traffic? Is the Yoast SEO plugin too confusing? Our in-house WordPress SEO experts can help.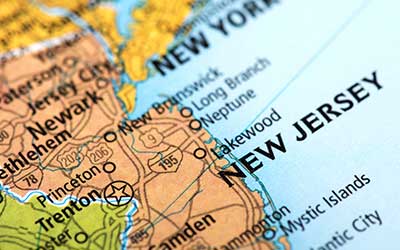 LOCAL SEO
Is Your New Jersey business not appearing in local search results? Getting found, both locally and online, is the biggest problem facing Small Businesses today.
REVIEWS
Hear What People Are Saying About Our SEO & PPC Services.
The problem with SEO is that there are a lot of pieces (like links in a chain) you have to understand to make any headway. If one or more of those pieces are not in place – the chain doesn't work. On top of that, there are a bazillion tools for SEO, each promising ultimate success but delivering far less if not used with other pieces of the chain. What Alex offers is a total game plan, a structure, a set of tools and knowledge that gets it done. On top of that, Alex takes pride in his work – and is there to support each SEO trainee or client and their website. I highly recommend Organicals capabilities.
My experience with Organical has been exceptional. The attention to detail in the work they do has been fantastic and refreshing. I have worked with other SEO vendors in the past with horrid results. All the work Organical has done was thoughtfully explained in a straight forward, transparent manner. I do not need to go any place else for my company's SEO/Inbound needs. Their knowledge base is superior to any other company I have worked with. I trust them implicitly, and that (as a business owner) allows me to focus more on the "day to day" of running my business. Alex and his team at Organical, truly are The SEO Experts
Alex is exceptional at what he does. I recently attended one of his WordPress SEO workshops and walked away with a clear picture of how to optimize my site. He not only gave me the tools and knowledge but has allowed me to drive more business and sales. The best thing about Alex is that he's not only an expert in his craft but truly cares about his clients and their success. I highly recommend Alex and Organical for SEO services and WordPress SEO classes. Organical is the only source I really trust to deliver results. Give them a try, and you will not be disappointed with the results. Thanks Alex!
CLIENTS
Meet some of our valued clients