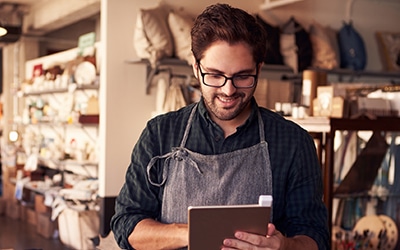 SMALL BUSINESS SEO
Start growing your small-to-medium sized business today by increasing your organic search visibility and driving new customers to your website.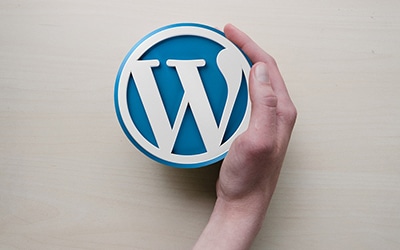 WORDPRESS SEO
Do you have a WordPress website yet you have little or no traffic? Is the Yoast SEO plugin too confusing? Our in-house WordPress SEO experts can help.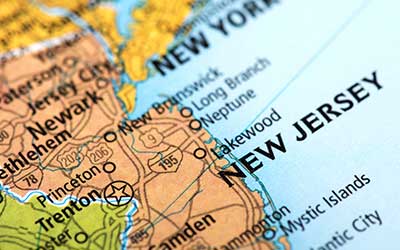 LOCAL SEO
Is Your business not appearing in local search results? Getting found, both locally and online, is the biggest problem facing Small Businesses today.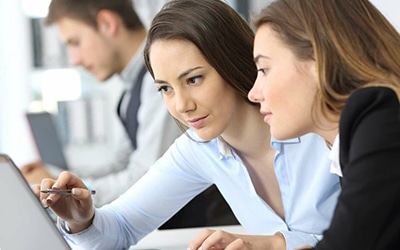 SEO WORDPRESS TRAINING
The easiest WordPress SEO course in New Jersey. In person, immediate results, real experts.
PPC AdWords Management
The affordable PPC AdWords management agency in New Jersey. We specialize in small business marketing.
YOUTUBE SEO
Videos are everywhere. with billions of videos on Youtube, you need to make sure your videos are found. We make it happen.
Average
Increase In Sales