Winner – Top 1% SEO Agencies in The USA
Free SEO Audit & Consultation
If you are a local small business owner anywhere in Jersey City NJ, please feel free to contact us today for a *FREE SEO audit & consultation. We promise you will thank us later.
The Organical SEO Agency Experts can help you come up with a strategic SEO plan. We are located in Bergen County, NJ. Give us a call for an in-person website assessment.
The Local SEO Experts In Jersey City, NJ
At our agency, we really do know local SEO. We have been selected by UpCity as one of the top 1% SEO agencies in the entire United States for 2019
Jersey City, NJ is growing at a very fast pace. Many new businesses such as restaurants, boutique shops, and various small businesses are opening everywhere you look. Do not be left behind. Many of your competitors with search engine optimized websites are reaping the online benefits. Organical is here to help you stay on top of your competitors.
Local SEO does not have to be expensive. At the Organical SEO Agency, our prices are truly affordable. With prices starting at less than $500, the time is now. Every day you wait, can mean thousands of dollars down the drain and more business for your Jersey City NJ competition.
We Are Small Business
As a small business owner in Jersey City NJ, you need to let the search engines know where your business is located and what you have to offer. Make sure you're showing up in front of the eyes of people looking for your product or services
Unfortunately, local SEO can be confusing and expensive for small business owners in Jersey City. Where do you begin? This is where we come in. We are local, we are low cost, we are your neighbors.
Why Choose Our Agency For Local SEO?
Link Building & Directories
Organical SEO is the real deal. Thank you so much for keeping our SEO cost down and getting us incredible results!! The best part is, they are all adults who know what they are doing. I hate to say it, but many agencies I have dealt with in the past, hire young 20 something millennials who are fresh out of college and don't have the experience to do proper SEO. My local business increased so much because of Alex and his team that I had to get a bigger warehouse.
Alex is exceptional at what he does. I recently attended one of his SEO workshops and walked away with a clear picture on how to optimize my site. He not only gave me the tools and knowledge but has afforded me the opportunity to drive more business and sales. The best thing about Alex is that he's not only an expert is his craft, but truly cares about his clients and their success. I highly recommend Alex for SEO services, and he's the only source I really trust to deliver results.
Our Local SEO Services In Jersey City Include
Google My Busines
We set up and manage your Google My Business account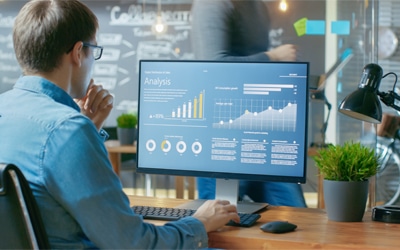 Analytics Reporting
We are all about conversions & tracking. We use cutting-edge interactive reporting
Directory Listings
We add & monitor your directory listings such as Yelp, Apple Maps & more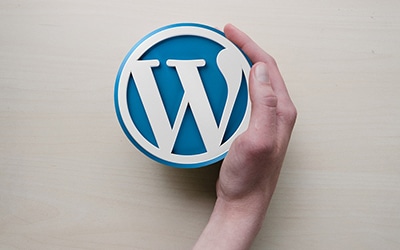 WordPress SEO
We optimize your WordPress website for local search engine rankings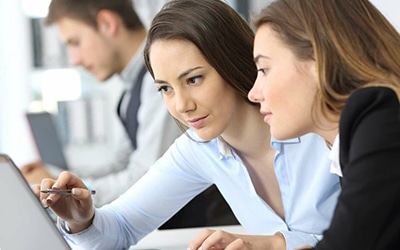 SEO Plugin Setup
Whether you use Yoast or All-in-One, we properly set up your SEO plugins
YouTube Optimization
If you have a YouTube channel, we make sure your videos are found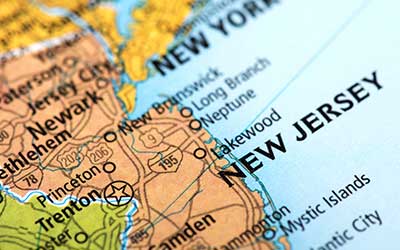 GEO-Targeting
We include geo-targeted landing pages for multiple locations within your area
Content & Blog Writing
Our copywriters help you create content and blogs for SEO purposes