Are you looking for search engine optimization services in New Jersey? The Organical Agency can help you come up with a strategic SEO plan. We are located in Bergen County, NJ and serve clients throughout the entire state of New Jersey
1. IS YOUR COMPETITOR OUTRANKING YOU?
Your competition down the road is stealing your customers and it's costing you thousands every month. That is a fact!! Your website is now your brand and your business card. It represents your New Jersey based small business. If your small business website has no search engine optimization or SEO as it is known, then you will not be found online.
2. WE CAN HELP YOU AT LOW COST
Organical SEO will help you increase your online visibility and drive traffic to your website using Google-friendly search engine optimization. Our team of SEO professionals specializes in all areas of organic search engine optimization & Pay-Per-Click advertising. Your website will not appear on Google rankings without proper SEO. It comes from doing many things just right.
REVIEWS
Hear What People Are Saying About Our SEO Services.
Glad I found the best New Jersey local SEO agency. Organical took my WordPress website and made it rank #1 on Google for multiple Local SEO keywords. They increased my traffic and sales are finally coming in the door! I would definitely recommend them to any small business. Unlike other SEO companies, they delivered and even stopped by my office to talk in person.
Working with Alex is a joy. He is completely focused in on our needs and goes above and beyond every time I have a campaign I need help with. You don't find many in our industry who do that. Great value and a pleasure to work with. Alex has even gone to my class and taught SEO & PPC to my marketing college students. Highly recommend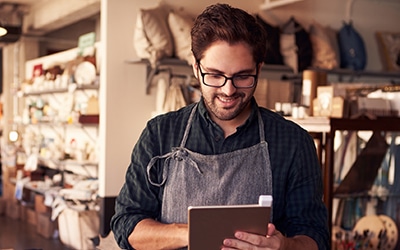 SMALL BUSINESS SEO
Start growing your small-to-medium sized business in New Jersey today by increasing your organic search visibility and driving new customers to your website.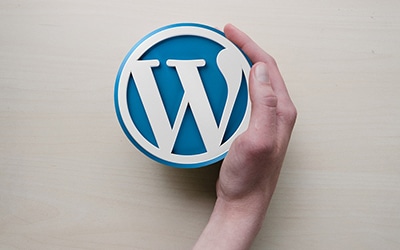 WORDPRESS SEO
Do you have a WordPress website yet you have little or no traffic? Is the Yoast SEO plugin too confusing? Our in-house WordPress SEO experts can help.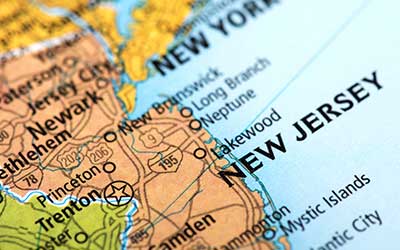 LOCAL SEO
Is Your New Jersey business not appearing in local search results? Getting found, both locally and online, is the biggest problem facing Small Businesses today.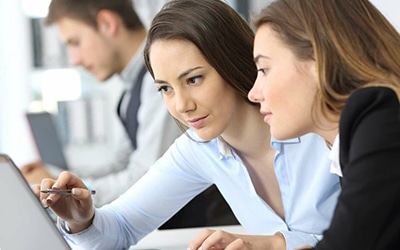 WORDPRESS SEO TRAINING
The easiest WordPress SEO course in New Jersey. In person, immediate results, real experts.
PPC CAMPAIGNS & ADWORDS
The affordable PPC AdWords management agency in New Jersey. We specialize in small business marketing.
YOUTUBE SEO
Videos are everywhere. with billions of videos on Youtube, you need to make sure your videos are found. We make it happen.
Coming Soon